G. N. Morhig postcard series:
Charles Gabriel Seligman slide collection
Richard Storch (1877-1927)
View photographs by Richard Storch.
Storch was a Czech professional hunter and leader of hunting expeditions in Southern Sudan. He and his business partner Bedrich Machulka (1875-1954) supplied the Naprstkovo Muzeum, Prague with items gathered among the Dinka, Shilluk, Nuer, Bari and others. After Storch's death Machulka carried on as guide of both hunting and exploratory expeditions. (Information from website of Naprstkovo Muzeum, Prague).
Scope of the collection:
Five postcards of Bari people from the Lado Enclave, published by G. N. Morhig, Khartoum.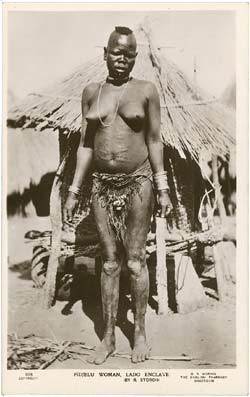 1998.88.46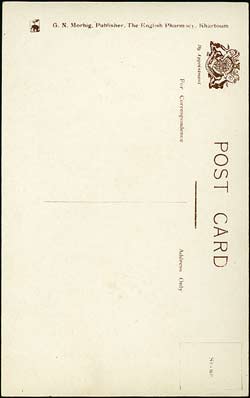 Reverse of
1998.88.46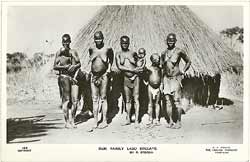 1998.88.47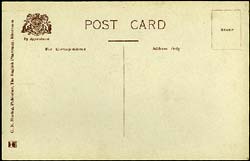 Reverse of
1998.88.47