G. N. Morhig postcard series:
Charles Gabriel Seligman slide collection
Frank D. Corfield
View photographs by Frank D. Corfield.
Frank Corfield was District Commissioner for Nasir District in Upper Nile Province during 1931-1935, coinciding with Evans-Pritchard's two fieldtrips to this district in 1931 and 1935. He and Evans-Pritchard evidently got on well and struck up a warm friendship.
Evans-Pritchard acknowledges Corfield as the source for six photographs reproduced in The Nuer (1940) as well as five in Nuer Religion (1956). It is prints of the five photographs reproduced in the later work, Nuer Religion that form part of this collection.
The reason why Evans-Pritchard drew upon Corfield's photographs is hesitantly addressed in a short article written just before his death, 'Some Recollections on Fieldwork in the Twenties' Anthropological Quarterly, 1973 (46), pp.235-243. In a final section entitled 'Cameras and other Gadgets' he notes that 'I have never been much good with these...in Nuerland I had a new, never used very expensive camera which I smashed to pieces when running and tripping over harsh ground. My late friend Frankie Corfield gave me anything I liked to use out of his magnificent collection of Nuer photographs.'
It is unclear whether Corfield's collection of photographs still survives, or indeed a film of his entitled Among Nuer and Koma Tribes of the Upper Nile , which was shown at the Royal Anthropological Institute on June 15 th 1937 (commentary published in Man Vol.37, July 1937, p.114).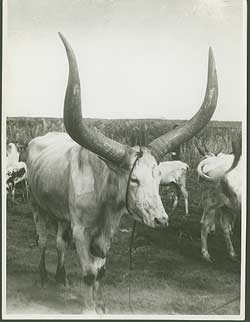 Plate I Nuer Religion
1998.346.368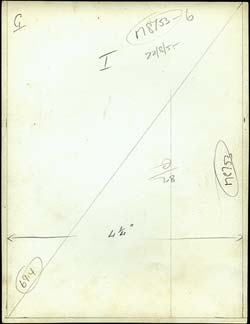 Reverse of
1998.346.368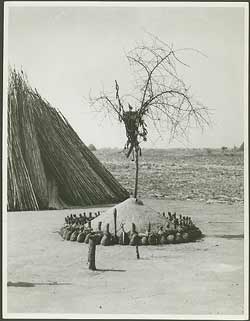 Plate II Nuer Religion
1998.346.365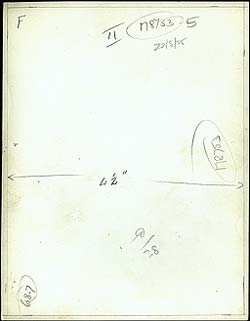 Reverse of
1998.346.365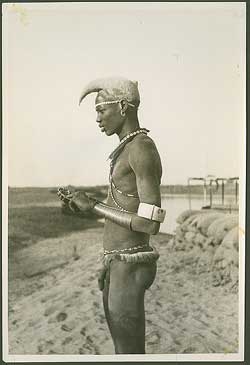 Plate XII Nuer Religion
1998.346.366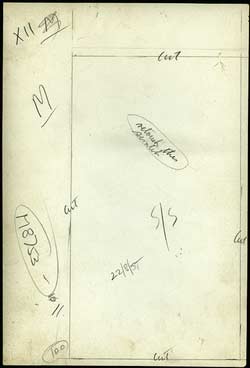 Reverse of
1998.346.366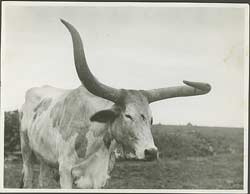 Plate XIII Nuer Religion
1998.346.367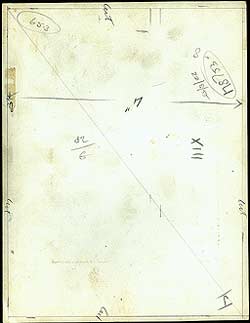 Reverse of
1998.346.367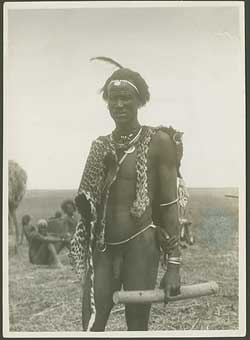 Plate XIV Nuer Religion
1998.346.362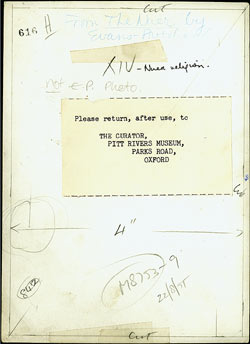 Reverse of
1998.346.362