Anuak mat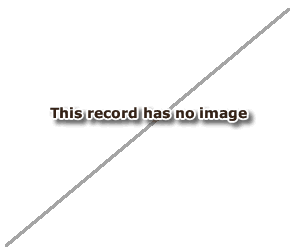 Accession Number:
(1936.10.53)
Country:
Sudan
Region:
[Southern Sudan]
Cultural Group:
Anywaa [Anuak]
Date Made:
By 1936
Materials:
Grass Fibre Plant
Process:
Woven , Basketry
Local Name:
par
Other Owners:
Presumably collected by Evans-Pritchard during his period of fieldwork amongst the Anuak between early March and May 1935 [RTS 18/6/2004].
Field Collector:
Edward Evan Evans-Pritchard
PRM Source:
Edward Evan Evans-Pritchard
Acquired:
Donated 1936
Collected Date:
March - May 1935
Description:
Small patterned woven mat, for covering food and drink.


Collected by E.E. Evans-Pritchard during his fieldwork amongst the Anuak, which took place between early March and May 1935 (E.E. Evans-Pritchard, 1940,
The Political System of the Anuak of the Anglo-Egyptian Sudan,
p. 3).

This type of small mat was used to cover food and drink, and is known in Anuak as
par.
For another example, see 1936.10.52.

Rachael Sparks 25/9/2005.
Primary Documentation:
Accession Book Entry
[p. 410] - 1936 [insert] 10 [end insert] E. EVANS-PRITCHARD, M.A., Exeter College, Oxford. - Specimens collected by himself in the EASTERN SUDAN, while travelling with a Grant from the
Rockefeller
Leverhulme Trustees, viz: [p. 414] [insert] 52-53 [end insert] - [One of] 2
Par
, small mats, woven in patterns, for covering food & drink. ANUAK.


Card Catalogue Entry
- There is no further information on the catalogue card [RTS 30/1/2004].